Under Shorenstein's management, the Class A building will boast some of the best amenities in the city
Philadelphia, PA – February 12, 2018 – Shorenstein Properties LLC, a San Francisco-based private real estate investment firm, is pleased to announce 1818 Beneficial Bank Place's $21 million renovation project is moving into Phase II of construction. Under Shorenstein's management, 1818 Beneficial Bank Place renovations have elevated the building to one of the premier Class A buildings in the city.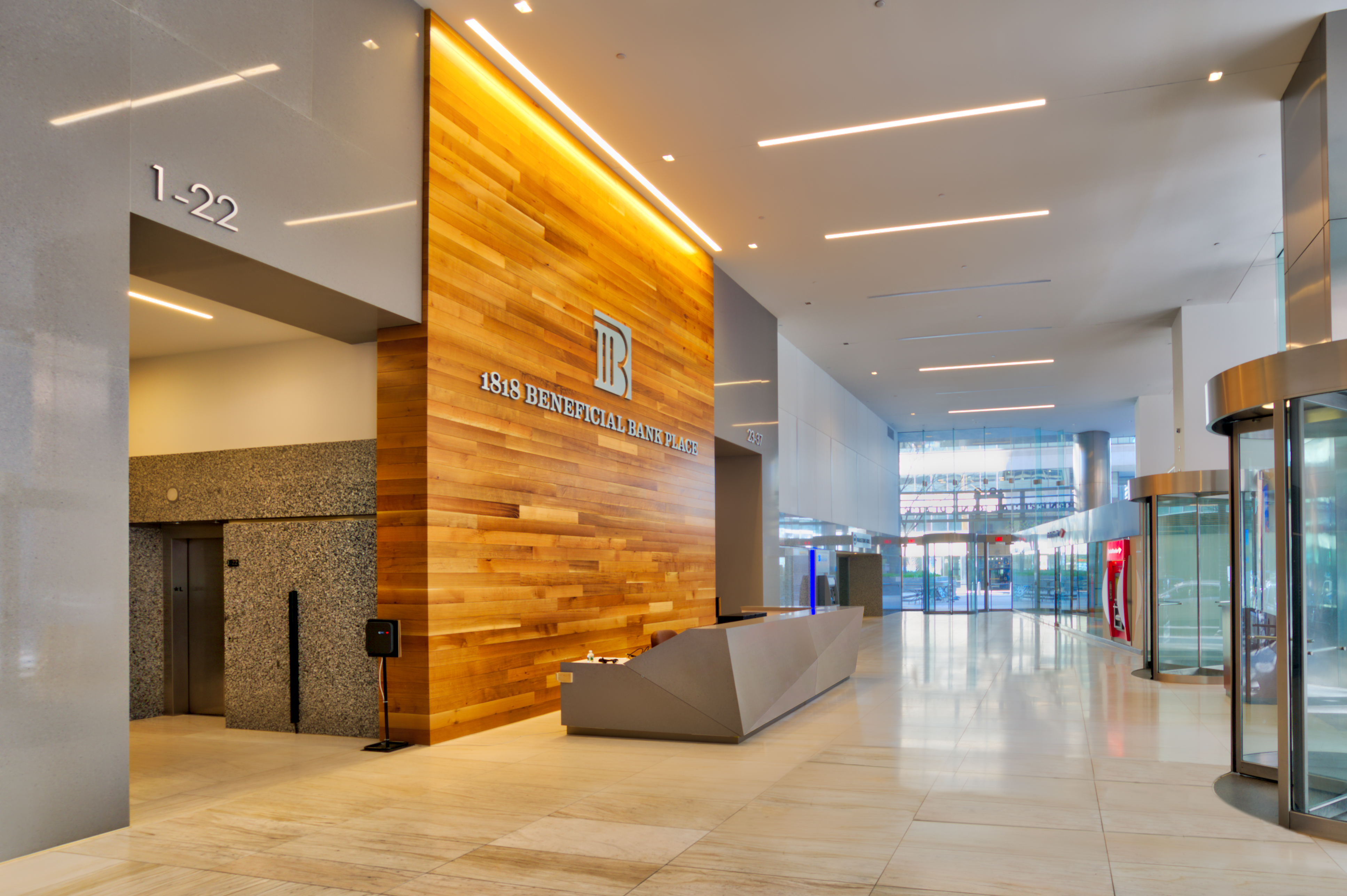 Additions in Phase II will include, a tenant-only 6,000-square foot fitness facility overlooking Market Street, a conference center with capacity for 65 and a new Saxbys Coffee location in the building lobby.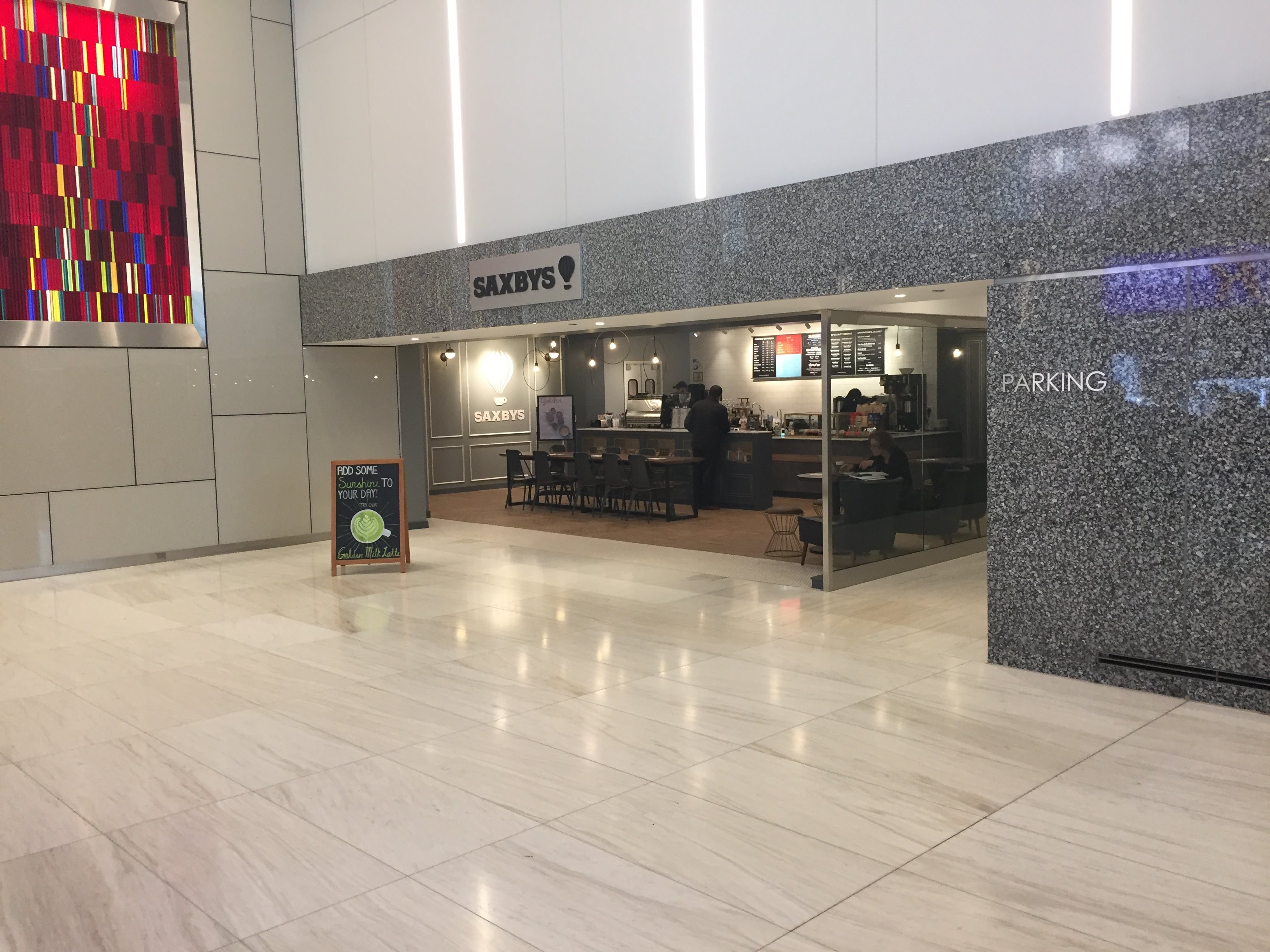 "Shorenstein is extremely pleased with the progress of our renovations to date", says Shorenstein's Senior Vice President of Asset Management Christopher Caltabiano. "New leasing activity and existing tenant retention has been very positive. Our team values tenant happiness at 1818 and looks forward to unveiling Phase II."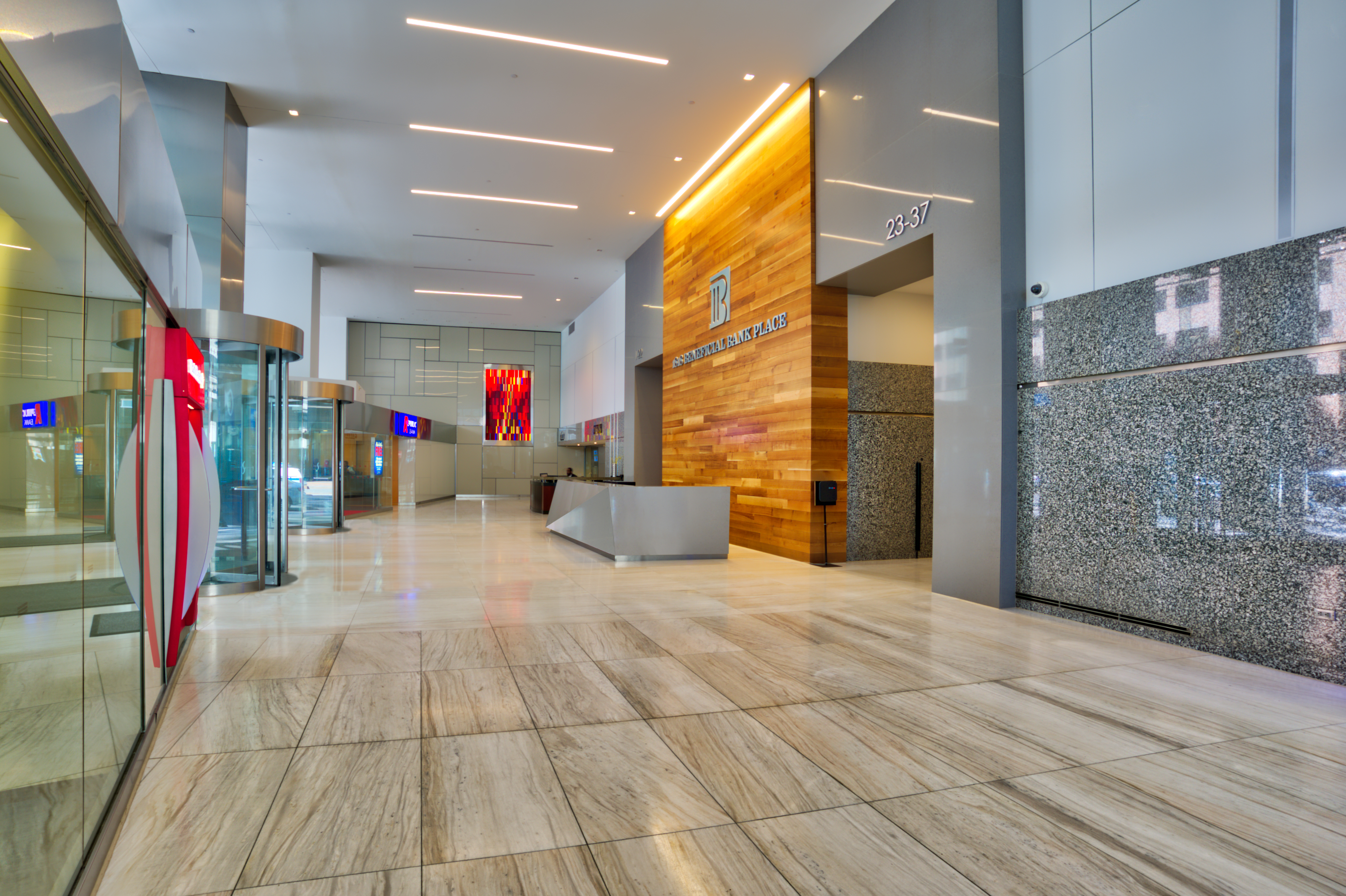 To date, 1818 Beneficial Bank Place has completed the following upgrades: building facade restoration, lobby renovation, elevator cab retrofit, new cooling towers and chillers, select common corridor and bathroom upgrades, pre-built office suites and a new bike room.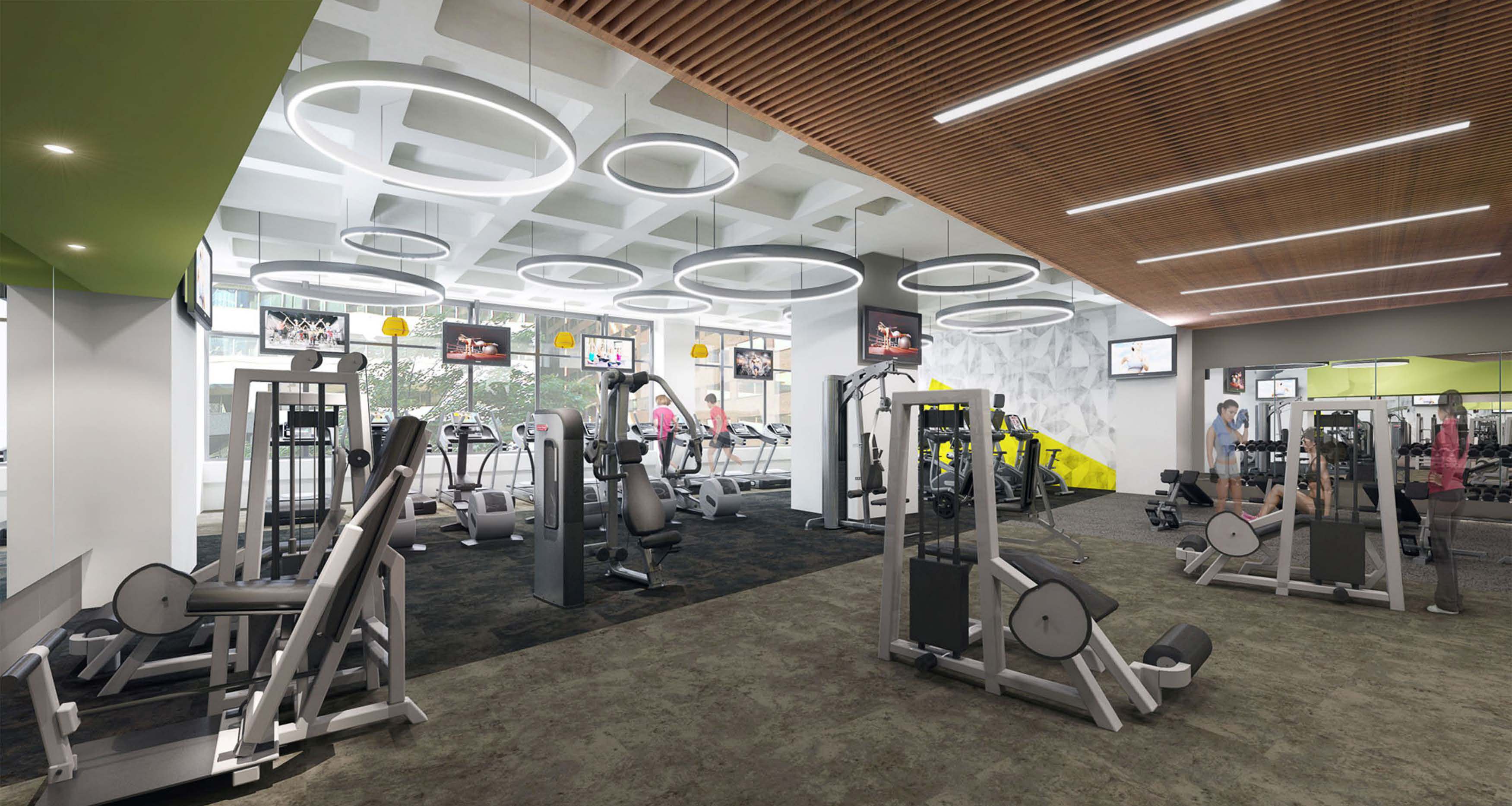 The renovations and additional amenities have been instrumental in assisting the Cushman & Wakefield leasing team led by Roger McManimon, Jack Meyers and Jason Bernardi in securing high quality tenants. In addition to the new tenants, a number of existing tenants have expanded within the building including Medical Guardian, U.S. Legal Support and Coalition of Cancer Cooperative Groups. Notable new tenants include:
McCormick Taylor, relocating from Commerce Square

Berger Montague P.C.

Simon & Simon, P.C.

Market Resource Partners

Langan Engineering

Engine Room Technology